NEW ARTISTS ARENA
New community is already open!!! Still in BETA but please go try
Before posting please watch the video instruction
here:
Make sure you follow the instruction otherwise your post will not show up.
Watch out for the up coming ART TOURNAMENT every two weeks with awesome PRIZE for the winner!!! Be prepare. ;-)

Sunday, December 26, 2010
Some new works to share with you all!
Baroness from GI JOE:Renegade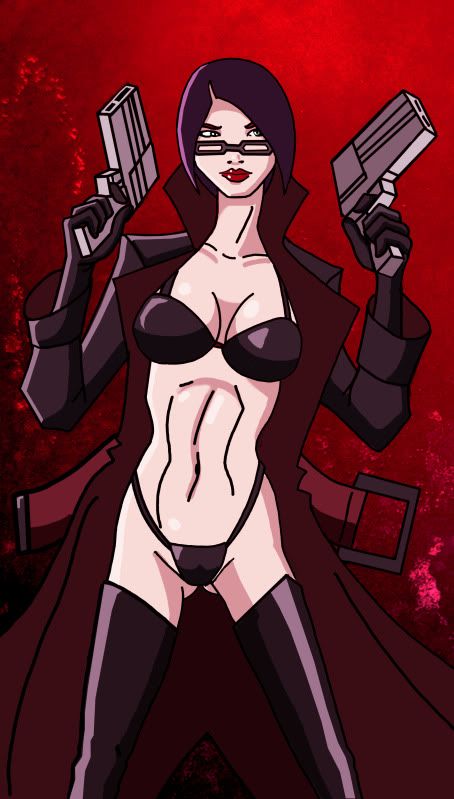 Lilith and Morrigan from Darkstalkers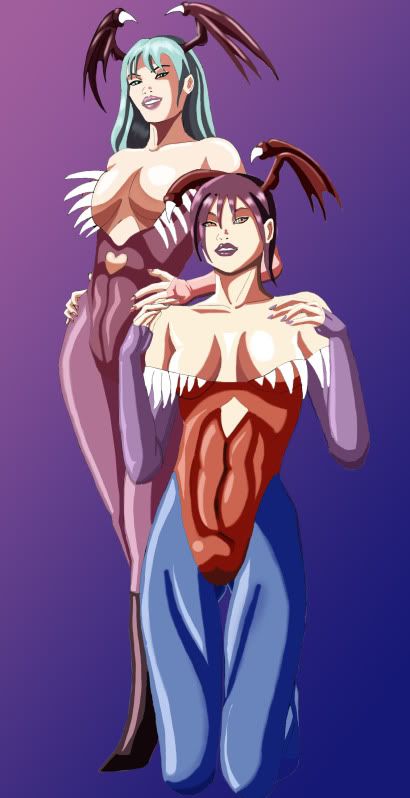 Posted by

Neocene
at 10:47 AM

Peace!
* We have reached the member cap of blogspot and haven't found any solution jet. If you know any, let us know. *